About Us
About the studio
Linchpins Design is an aspiring Indian design studio which aims to create futuristic, innovative and aesthetically appealing products in Steel, without belittling the functionality of each product. Having setup at Jamshedpur- the pioneering steel manufacturing hub of India, it takes its inspiration from 'Steel' which is a widely used material in the automobile and construction industry. However, moving beyond these realms, the studio challenges itself to create another niche for Steel into Home decor and lifestyle products.
Linchpins Design has specialized in design and development of lifestyle and home décor products, manifesting an amalgamation of traditional material with the contemporary look and feel. Presently, the studio has produced an elegant range of corporate gifting, festival gifting, office desktop products, home interiors and lifestyle, and luminaries.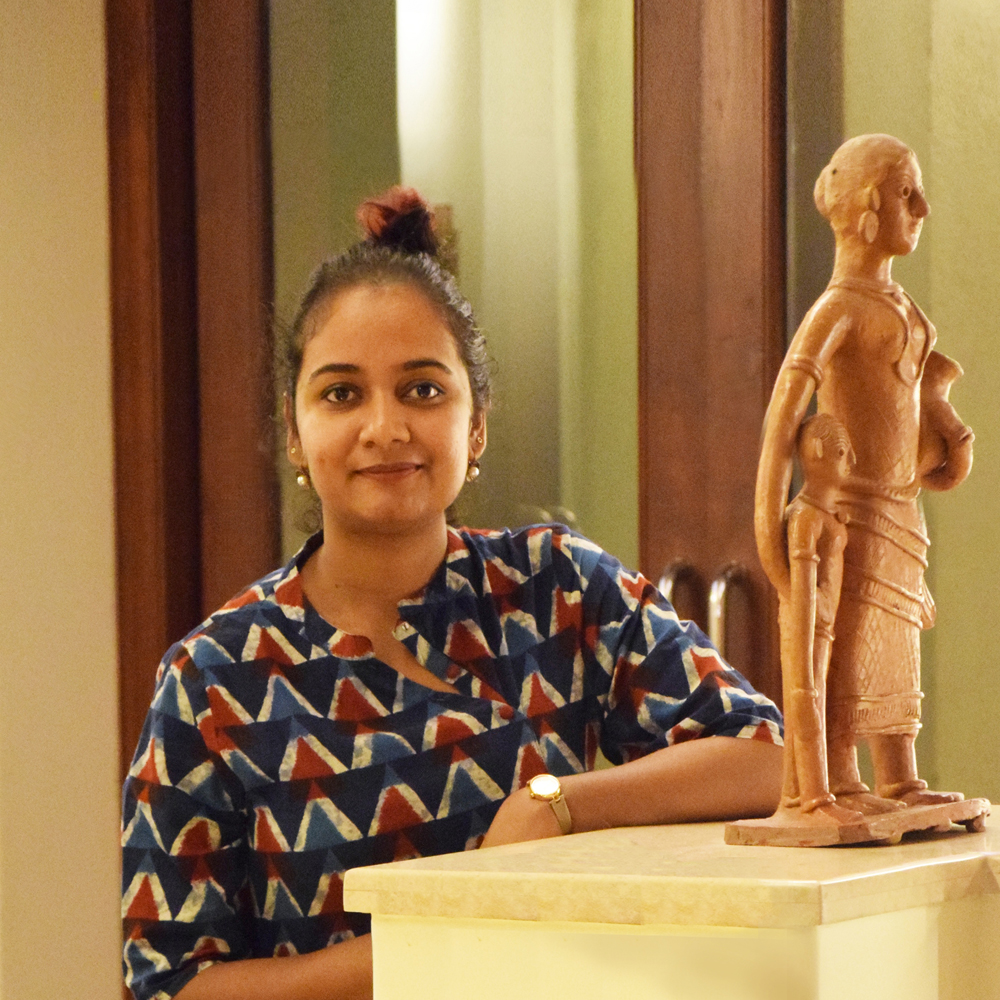 Principal Designer​
Charu, an industrial designer and architect by profession, is the heart and soul behind Linchpins Design Studio. Having specialized from SPA Delhi, a premier institute in architecture and design in India, she has worked with leading design firms in India and played active role in design development of varied range of products.
When the foundation of this Design Studio was laid, she had already carried out extensive market research, design ideations and interactions with experts. The experience and knack for details she has acquired over the years, is being cascaded into various stages of this venture.